Increase Revenue by offering patients Supplements and information to improve their wellbeing 
SupplaRx recommends prioritized supplements for your patient based on their medical conditions and any drug induced nutrient depletions on their medications. Patients can also receive CBD oil recommendations and learn about potential complications from any depletions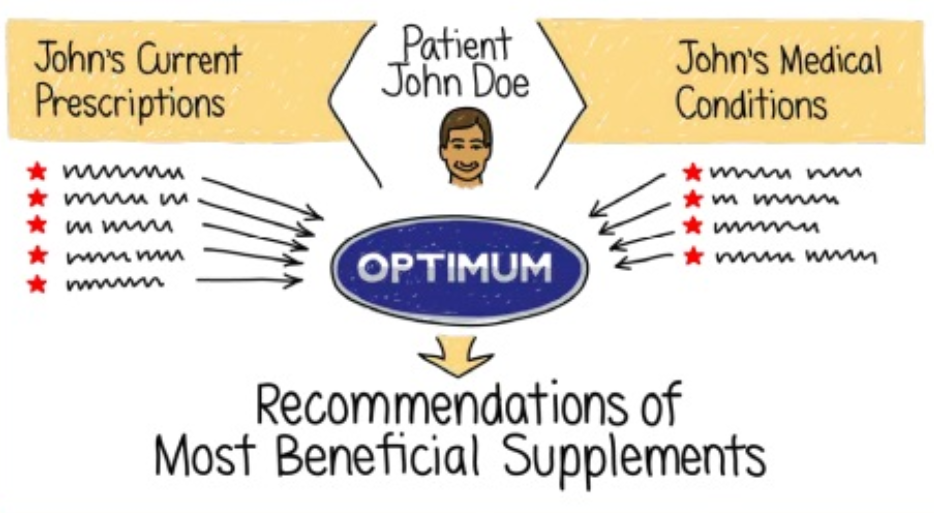 How does SupplaRx work?
SupplaRx reviews the medication profile and medical conditions (ICD10 codes) and automatically returns supplement recommendations in a prioritized list. Supplement recommendations are based on drug induced nutrient depletions and n support of medical conditions.
Sell more supplements with confidence
SupplaRx provides your team with the information they need to sell your patients an individualized supplement regiment.
– Depleted nutrients
– Symptoms Nutrients
– Typical Dosage Range
– Supplement Toxicity (if any)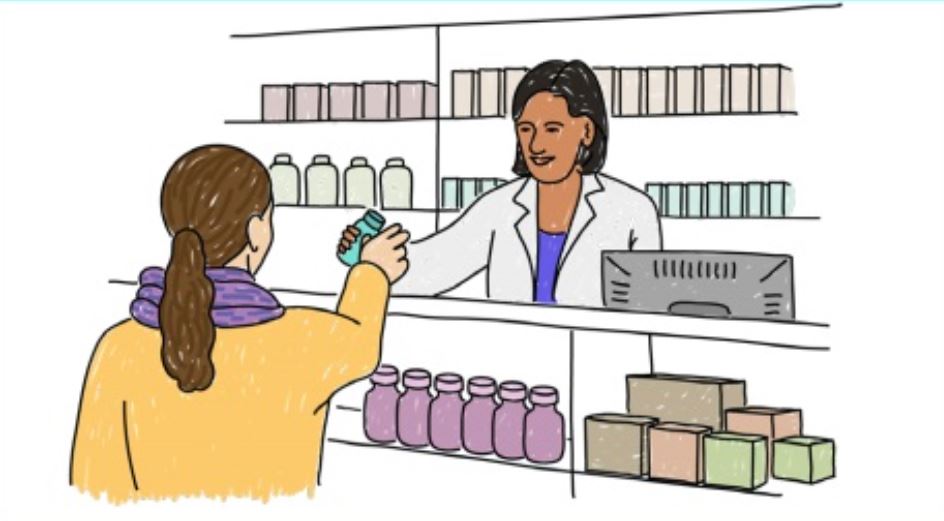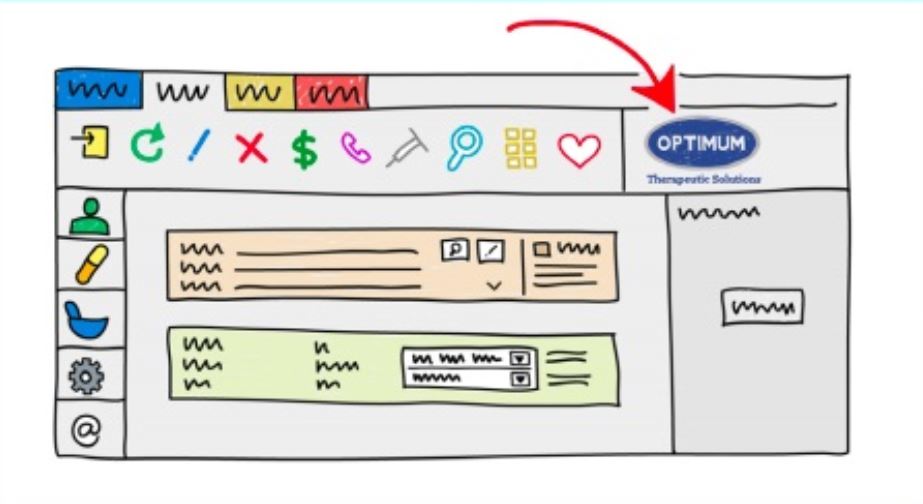 Effort Required? …. ONE click of a button
– Supplements recommendations can be accessed by any pharmacy
   team member
– No additional pharmacist effort
– SupplaRx can be accessed in most areas of workflow
CBD Oil Recommendations
– Automated recommendations based on patient profile
– CBD recommendations are split/individual from Supplement
   Recommendations
– Multiple levels of recommendation
– Pharmacy may "opt-out" of CBD service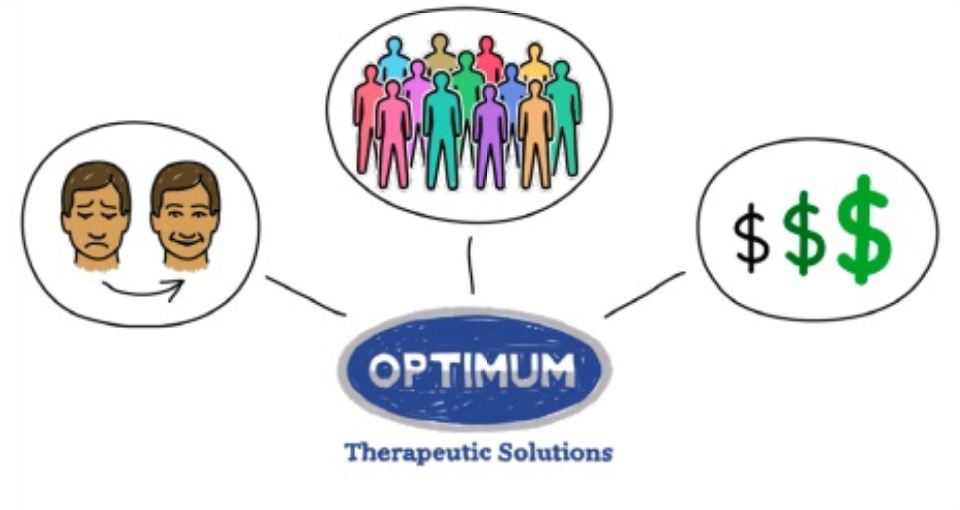 How to add SupplaRx to my Pharmacy Software?
Follow the Sign Up Now link

Enter your Pharmacy Details

Your SupplaRx account access will be finalized

Within () days, your account access will be finalized

You will receive an email verifying your SupplaRx account access in RXQ
Something wrong?
Contact your Liberty account manager or email
support@libertysoftware.com
Frequently asked questions
1. I don't currently carry many supplements and need help completing my product line. Can Optimum help ? 
Contact info@optimumbrands.com to find out how to become an  Optimum Therapeutic Solutions supplement provider 
2. How much does SupplaRx cost?
SupplaRx is a monthly subscription. The monthly rate is $50.00 and is billed with your Liberty Software .